Convenient ways to Send Money
Bank Deposit

Money goes directly to the receiver's account.

Cash Pickup

Cash is available at collection locations within minutes.

Mobile Money

Money is added instantly to Mobile Money wallets.

Mobile Top Up

Mobile Credit is topped-up instantly.
How it works?
Send Money in 3 Simple Steps.

Choose Country

Add Recipient

Send Money

Your Money Transfer is Safe & Secure with Remittell




Send Money Abroad From The United Kingdom
Send money online to Kenya, Ethiopia, Somalia and 25+ other countries will be added very soon. Regardless of where you send money, our promise is we won't charge high fees and offer fast payouts. Low Fees, No Worrying!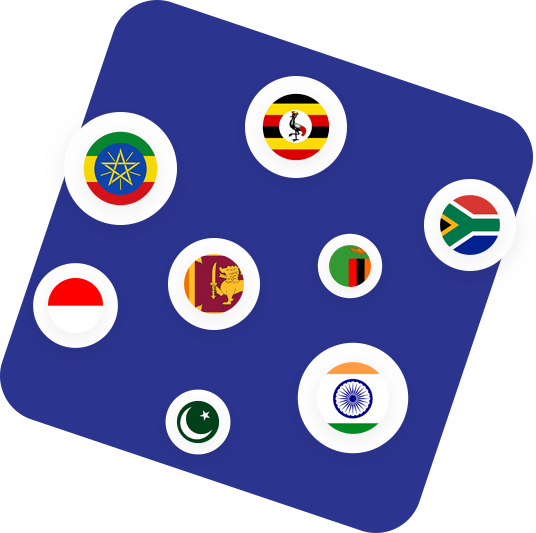 What our customers say
"I often send money to my sister in Kenya and use Remittell to send to her Mpesa account - the money arrives in minutes and I get a really good exchange rate which means she gets more shillings."
James
- Nairobi
"I really like the Android app and sending money to my family via mobile money is easy. I send to my mum's eDahab account or sometimes if she prefers cash pickup I send it that way too. Either way, a simple service that is great value for money"
Halima Sharif
- Somalia
"My transactions were easy and quick. I appreciated the customer service team that helped me through the registration process and sending my 1st transaction to my father in Ethiopia!"
Tedalech
- Ethiopia
So what are you waiting for?